Support our Annual Community Involvement and Appreciation Events
*Block Kids
*Design Drafting Competition
*Women In Construction (WIC) Week Appreciation Luncheon

Block Kids Building Competition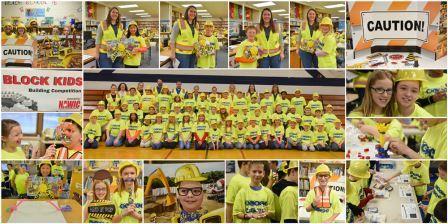 Block Kids Building Competition is a National building competition that is sponsored on the local level by NAWIC chapters and other organizations.
The award-winning program introduces children to the construction industry in an effort to create awareness and promote careers in the industry.
Competition Structure and Winner
Local winners advance to Regional Competitions
One semi-finalist from each region is entered in the National Program competitions
National prizes are awarded to the top three projects.
---

Design Drafting Competition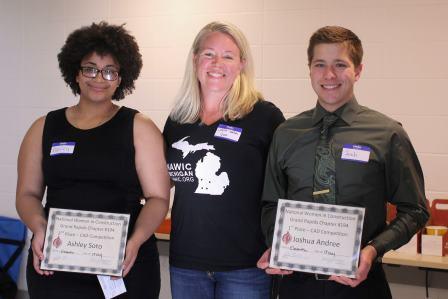 The CAD/Design/Drafting Competition is a contest designed for Senior High School and College level students. The contest provides recognition to students for creative design, successful problem solving and craftsmanship in preparing architectural drawings.
Entries are evaluated for detail, accuracy and originality of work. Objectives of the contest are to introduce the student to the construction industry in a positive and challenging manner, while fostering a sense of self-worth and building confidence.
Project drawings must include a minimum of:
a floor plan
exterior elevation
site plan and placement of structure
National winners receive prizes.
---

Women In Construction (WIC) Week Appreciation Luncheon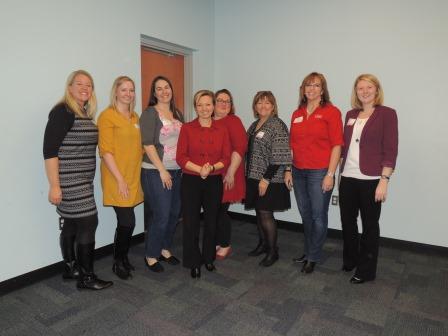 The focus of Women in Construction (WIC) Week is to highlight women as a visible component of the construction industry. WIC Week also provides an occasion for NAWIC's thousands of members across the country to raise awareness of the opportunities available for women in the construction industry and to emphasize the growing role of women in the industry.It is also a time for local chapters to give back to their communities.
Locally, the Grand Rapids Chapter has hosted a Free Luncheon to Women in Construction.  We have Keynote speakers join our Luncheon and show our appreciation to the women in our community.  We have had notable speakers such as Grand Rapids City Mayor Rosalyn Bliss, author C. Leslie Charles and several other Michigan Women in Leadership.
Help us continue to host this wonderful event free of charge for all attendees.